10 oz. Bottle Pump by Masami
Description
Fulfilled by our friends at Masami
We designed this reusable pump to fit our 10 oz shampoo or conditioner bottles. Never lose a drop of Mekabu goodness in the drain again. This pump makes it easy to dispense the perfect amount of MASAMI and keep it where it belongs, in your gorgeous hair. 
How to Use:
Remove the original cap from your MASAMI shampoo or conditioner bottle and replace it with the pump.

Press the top of the pump to dispense a controlled amount of MASAMI onto your fingertips. Apply to hair.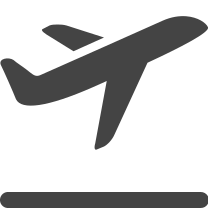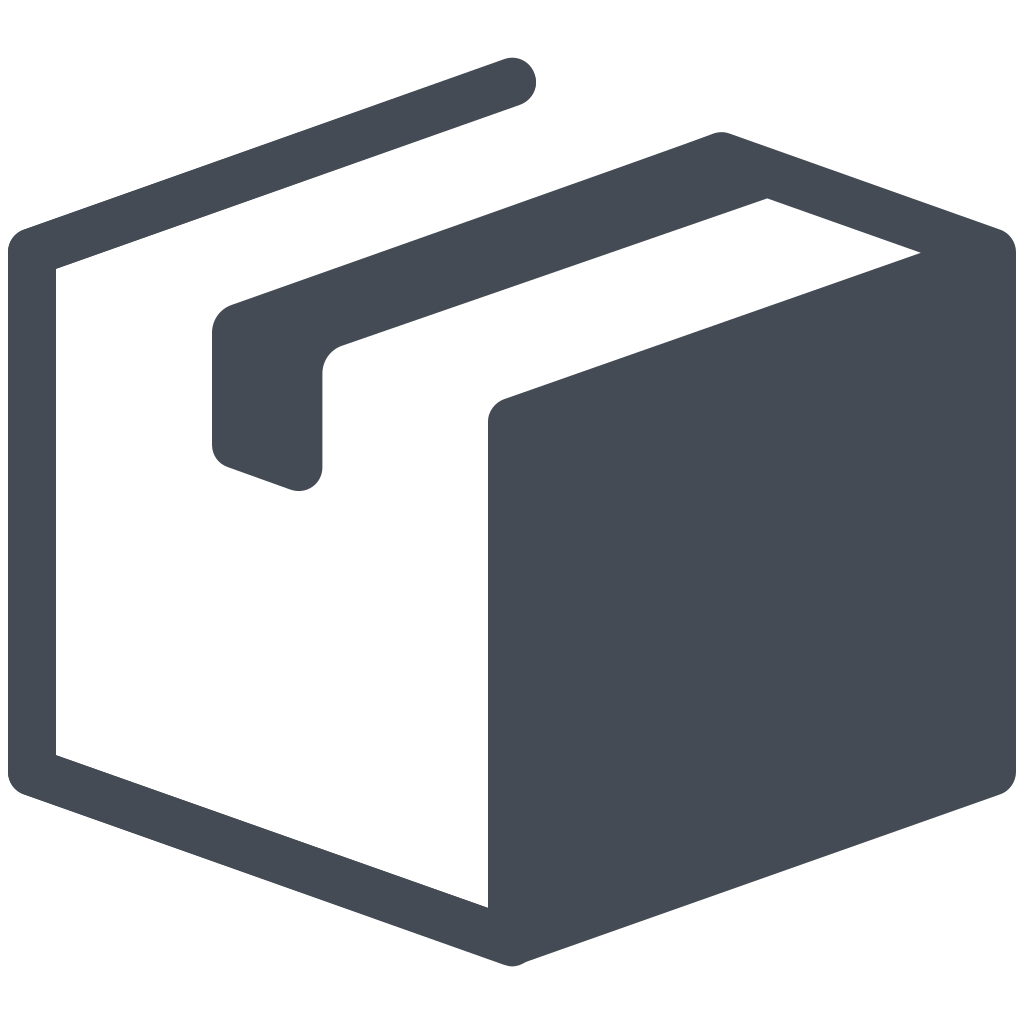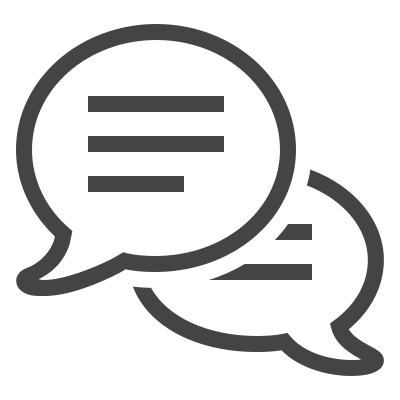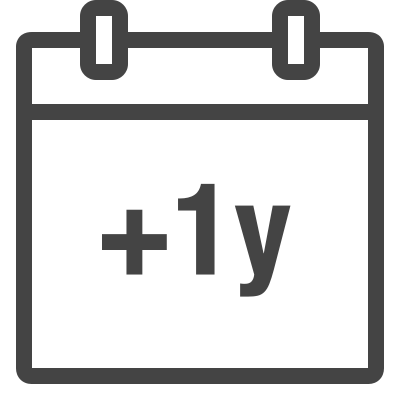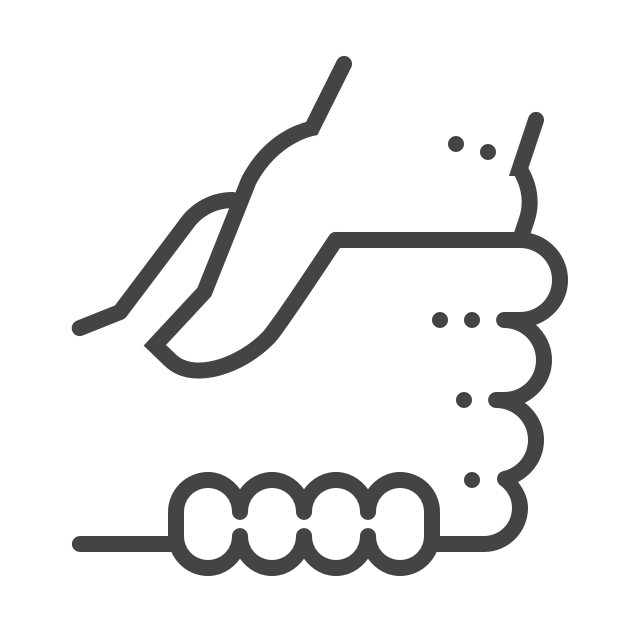 We love happy endings
In love with these tape ins
These are by far the best quality extentions I've bought in the last 3 years. They were worth every penny.
Great quality
I really love these tape ins. As for the color dark chocolate, I personally felt like they were very light and could have been darker. I would enjoy more options for a dark chocolate brown color variety then what there currently is. And for the invisible tape extensions, the hairs don't fully cover the entire tape to the top so that was disappointing. But the hair is nice quality and I was able to dye then blend the hair.
So happy with maybe quality of these clip ins!
I came across West Label hair when I was watching YouTube reviews for various hair extensions. I liked that they claim to be ethically sourced so I decided to give them a change. When I went to order my classic clip ins a took a guess at the color and was so happy to find that the soft black was an absolute perfect match for my almost black, dark brown hair. I also was amazed at the thickness of the hair. Previous extensions I've bought come with 200 grams or less of hair. The classic clip ins are OVER 300 grams. They feel so thick. I have hair a little past my shoulders with some layers and face framing and my 22" clip ins blend seamlessly into my hair giving me the long, thick, shiny hair that I'll never be able to achieve naturally. I am so happy with the quality of these extensions and will continue giving West Label my business from now on.
Great hair extensions!
Great experience. The owner was super helpful in finding the right shade for me. I have tried every brand of extension and I will be sticking with west label from now on.
Client so happy
My client loves her hair. Such amazing quality makes me look good lol.
Tape ins
Great hair and great customer service! I'm glad I chose to buy from west label over other companies I was looking at. Tess was very patient with me as I asked a lot of questions and sent me swatches that would match my hair. Would purchase again =]
Best Hair EVER
I have worn extensions for more years than I care to mention and these are hands down the best quality and colour match. I am in love with my hair.
Clip in extensions
Love my 24inch extensions! Soft silky and simply beautiful!
Game Changer
Best hair extensions out there I love them make me feel super glamorous
Put them in your cart and buy them already
I have had my extensions for a few months now, so I've had a chance to play around with and wear them. My hair goes a little past my shoulders, but it feels like it takes forever to grow so these are just perfect for me! My roots are a level 7 and ends are a level 5 (yeah idk either, my hairdresser told me that), so I got the omb
Read more about review stating Put them in your cart and buy them already!
re chestnut color and they match *perfectly.* I am still learning how to best put them in and blend them with my hair, and I have considered having layers put in by my stylist, but I think I am figuring it out without having to do that! Luxy as a company is just amazing, they have such incredible customer service and transparency. I sent the girls some pics of my hair in sunlight and they gave me the spot on suggestion for color, and had me get the seamless since my hair is sooooo thin. As long as I put them in well enough you cannot see the extensions, and my hair is THIN. All in all
Great Wish I purchased these a long time ago!
My hair is very fine and thin especially after a long time of health issues due to my chronic illness, medication and a pregnancy last year. So the seamless extensions really work perfect to hide under my thin hair. Also more than enough hair for me. Just so so happy
Totally satisfied!!
The seamless collection is perfect and truly is seamless! I always reccomend them to friends and family and always will. They're my favorite extensions ever!