LIFTING SET (MIST + MASKS) by CLE Cosmetics
Description
Fulfilled by our friends at CLE Cosmetics
Description
Composed of our refreshing
Lifting Mist
and 10 sheets of our
Dry Mask Pack
, the CLE Lifting Set revitalizes dull skin, slows down signs of aging, and restores firmness and bounce to the skin; thanks to a trio of powerhouse collagen ingredients contained in each mask.
DRY MASK PACK
Includes 10 Sheets
These uniquely restorative dry masks contain three different types of collagen that are activated through moisture from our
Lifting Mist
.
Acacia collagen:
A plant-derived collagen that increases skin's elasticity and bounce, helps skin lock in and retain moisture, and smoothes uneven skin tone and texture.
Marine collagen:
Regarded as the most efficient at absorption out of all the collagen types, Marine collagen supplies skin with deeply hydrating nutrients and counteracts the effects of aging by stimulating skin's natural collagen production for a healthy, firm, and glowing complexion.
Nattō Gum collagen:
Fights against environmental stressors and sends antioxidants to the deepest layers of the skin. Nattō Gum acts as a conditioning and smoothing agent, and diminishes the appearance of fine lines and wrinkles on the skin.
Paraben-free ・ Phthalate-free ・ Cruelty-free ・ Vegan ・ Contains Wheat
LIFTING MIST
Our
Lifting Mist
acts as a multi-functional toner and hydrating step for any comprehensive skincare ritual. Formulated with one of nature's most powerfully hydrating and skin-brightening ingredients, the Snow Mushroom (Tremella Fuciformis),
Lifting Mist
holds incredible water-retention properties that delivers deep moisture to the skin, instantly lifts and tightens, and gives your complexion a healthy, plump appearance.
Paraben-free ・ Phthalate-free ・ Gluten-free ・ Cruelty-free ・ Vegan
How to use
Dry Mask Pack & Lifting Mist
1
Shake Lifting Mist bottle 3 to 4 times
2
Spray Lifting Mist onto the smooth side of the Dry Mask Sheet, then center the mask onto face
3
Spray the facial toner onto the dry mask placed on the skin until the mask is sufficiently saturated, allowing the collagen to dissolve into the skin
4
Relax and unwind for 15 to 20 minutes while the mask works its magic!
5
Peel the mask off by gently working your way around the edges from chin to forehead in an upward manner
Please note:
Remnants of the collagen may remain on your skin. You can dissolve the remnants with the Lifting Mist or rinse with warm water. If rinsing with warm water, we recommend only rinsing off the visible pieces of collagen as to retain and absorb all of the collagen's benefits!
Additional Info
- Dry Mask Sheets are made from 100% medical grade cotton gauze
- Dry Mask Sheets contain wheat
- Travel-friendly
DRY MASK PACK
Weight 0.08 oz x 10 each
Dimension 8 x 11 in
LIFTING MIST
Weight 50ml | 1.69 fl. oz
Dimension 1.5 x 1.5 x 5 in
Ingredients
Ingredient

See Details
Please Note** Our formulations are updated from time to time as part of the brand's commitment to constantly improve the quality of each product. If you have any suggestions and/or comments on any of our formulations, feel free to reach out to us at info@clecosmetics.com. We'd love to hear from you!
DRY MASK PACK
WATER, POLYESTER LACE MESH, POLYVINYL ALCOHOL, HYDROLYZED CORN STARCH, GLYCERINE, HYDROLYZED COLLAGEN, BUTYLENE GLYCOL, CAPRYLYL GLYCOL, PEFG-60 HYDROGENATED CASTOR OIL, 1,2 HEXANEDIOL, FRAGRANCE COMPOUND, NATTO GUM, SOLUBLE COLLAGEN, CAMELLIA JAPONICA FLOWER EXTRACT, LONICERA JAPONICA (HONEYSUCKLE) FLOWER EXTRACT, TRITICUM VULGARE (WHEAT) SPROUT EXTRACT, BRASSICA OLERACEA ITALICA (BROCCOLI) SPROUT EXTRACT
LIFTING MIST
WATER, DIPROPYLENE GLYCOL, 1,2-HEXANEDIOL, POLYSORBATE 20, ALOE BARBADENSIS LEAF EXTRACT, BETAINE, CAPRYLYL GLYCOL, ALLANTOIN, ETHYLHEXYLGLYCERIN, BUTYLENE GLYCOL, CITRUS PARADISI (GRAPEFRUIT) SEED EXTRACT, DISODIUM EDTA, ARTEMISIA VULGARIS EXTRACT, TREMELLA FUCIFORMIS (MUSHROOM) EXTRACT, ADENOSINE, MORUS ALBA BARK EXTRACT, GLYCINE SOJA (SOYBEAN) SEED EXTRACT, CHAMOMILLA RECUTITA (MATRICARIA) FLOWER/ LEAF EXTRACT, ROSMARINUS OFFICINALIS (ROSEMARY) LEAF EXTRACT, LAVANDULA ANGUSTIFOLIA (LAVENDER) FLOWER EXTRACT, MONARDA DIDYMA LEAF EXTRACT, OCIMUM BASILICUM (BASIL) LEAF EXTRACT, SALVIA OFFICINALIS (SAGE) LEAF EXTRACT, ORIGANUM VULGARE LEAF EXTRACT, MENTHA VIRIDIS (SPEARMINT) EXTRACT, MELISSA OFFICINALIS EXTRACT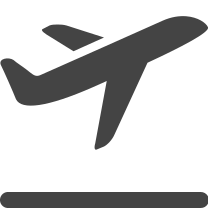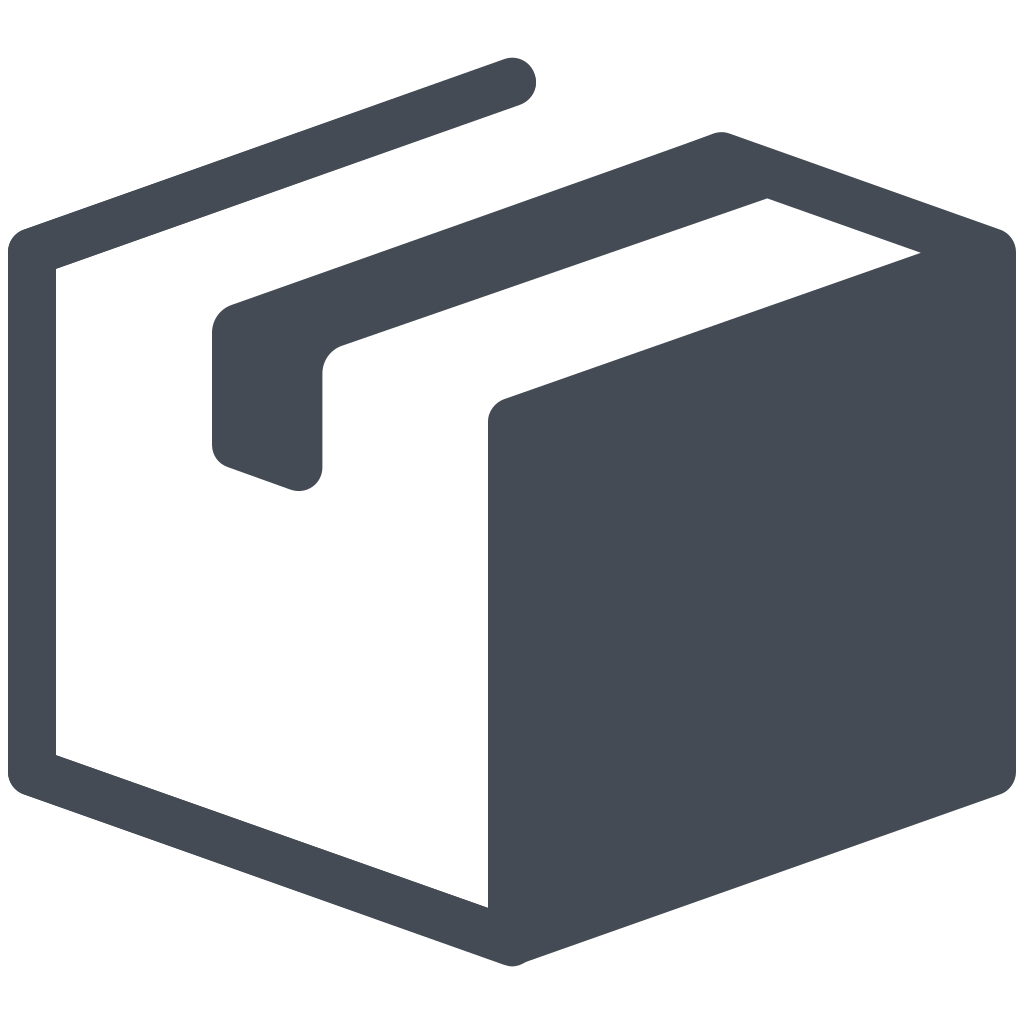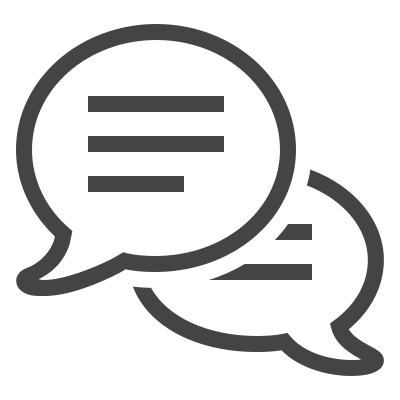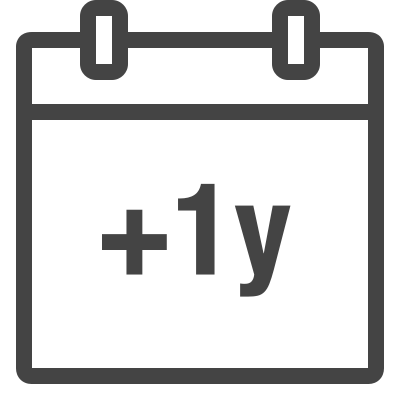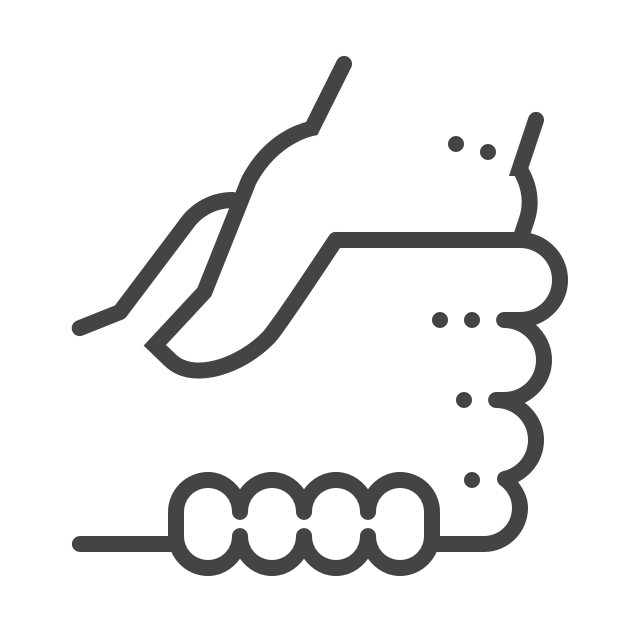 We love happy endings
In love with these tape ins
These are by far the best quality extentions I've bought in the last 3 years. They were worth every penny.
Great quality
I really love these tape ins. As for the color dark chocolate, I personally felt like they were very light and could have been darker. I would enjoy more options for a dark chocolate brown color variety then what there currently is. And for the invisible tape extensions, the hairs don't fully cover the entire tape to the top so that was disappointing. But the hair is nice quality and I was able to dye then blend the hair.
So happy with maybe quality of these clip ins!
I came across West Label hair when I was watching YouTube reviews for various hair extensions. I liked that they claim to be ethically sourced so I decided to give them a change. When I went to order my classic clip ins a took a guess at the color and was so happy to find that the soft black was an absolute perfect match for my almost black, dark brown hair. I also was amazed at the thickness of the hair. Previous extensions I've bought come with 200 grams or less of hair. The classic clip ins are OVER 300 grams. They feel so thick. I have hair a little past my shoulders with some layers and face framing and my 22" clip ins blend seamlessly into my hair giving me the long, thick, shiny hair that I'll never be able to achieve naturally. I am so happy with the quality of these extensions and will continue giving West Label my business from now on.
Great hair extensions!
Great experience. The owner was super helpful in finding the right shade for me. I have tried every brand of extension and I will be sticking with west label from now on.
Client so happy
My client loves her hair. Such amazing quality makes me look good lol.
Tape ins
Great hair and great customer service! I'm glad I chose to buy from west label over other companies I was looking at. Tess was very patient with me as I asked a lot of questions and sent me swatches that would match my hair. Would purchase again =]
Best Hair EVER
I have worn extensions for more years than I care to mention and these are hands down the best quality and colour match. I am in love with my hair.
Clip in extensions
Love my 24inch extensions! Soft silky and simply beautiful!
Game Changer
Best hair extensions out there I love them make me feel super glamorous
Put them in your cart and buy them already
I have had my extensions for a few months now, so I've had a chance to play around with and wear them. My hair goes a little past my shoulders, but it feels like it takes forever to grow so these are just perfect for me! My roots are a level 7 and ends are a level 5 (yeah idk either, my hairdresser told me that), so I got the omb
Read more about review stating Put them in your cart and buy them already!
re chestnut color and they match *perfectly.* I am still learning how to best put them in and blend them with my hair, and I have considered having layers put in by my stylist, but I think I am figuring it out without having to do that! Luxy as a company is just amazing, they have such incredible customer service and transparency. I sent the girls some pics of my hair in sunlight and they gave me the spot on suggestion for color, and had me get the seamless since my hair is sooooo thin. As long as I put them in well enough you cannot see the extensions, and my hair is THIN. All in all
Great Wish I purchased these a long time ago!
My hair is very fine and thin especially after a long time of health issues due to my chronic illness, medication and a pregnancy last year. So the seamless extensions really work perfect to hide under my thin hair. Also more than enough hair for me. Just so so happy
Totally satisfied!!
The seamless collection is perfect and truly is seamless! I always reccomend them to friends and family and always will. They're my favorite extensions ever!